Drive organic traffic to your website is every marketer's and business owner's dream. By boosting traffic they are able to achieve a number of perks one of which is a boost in sales. While almost anyone can spend money to boost site traffic, you can only enjoy lasting perks when you boost organic traffic. While, it may be easier said than done, but that doesn't mean it's impossible to achieve. To get you started we have listed down a few ways you can boost organic traffic to your website.
On-Page SEO
Search engine optimization is one of the easiest ways to boost organic traffic to your website. By publishing quality and unique content you are able to achieve a higher ranking on various search engines. Which in return helps boost organic traffic. However, simply posting content is not enough, you must pay attention to on-page SEO. Such as; adding image alt text, internal links, meta descriptions, and other added touches. These touches only take a few minutes per page and can help you gain a great deal in return. 
Get Social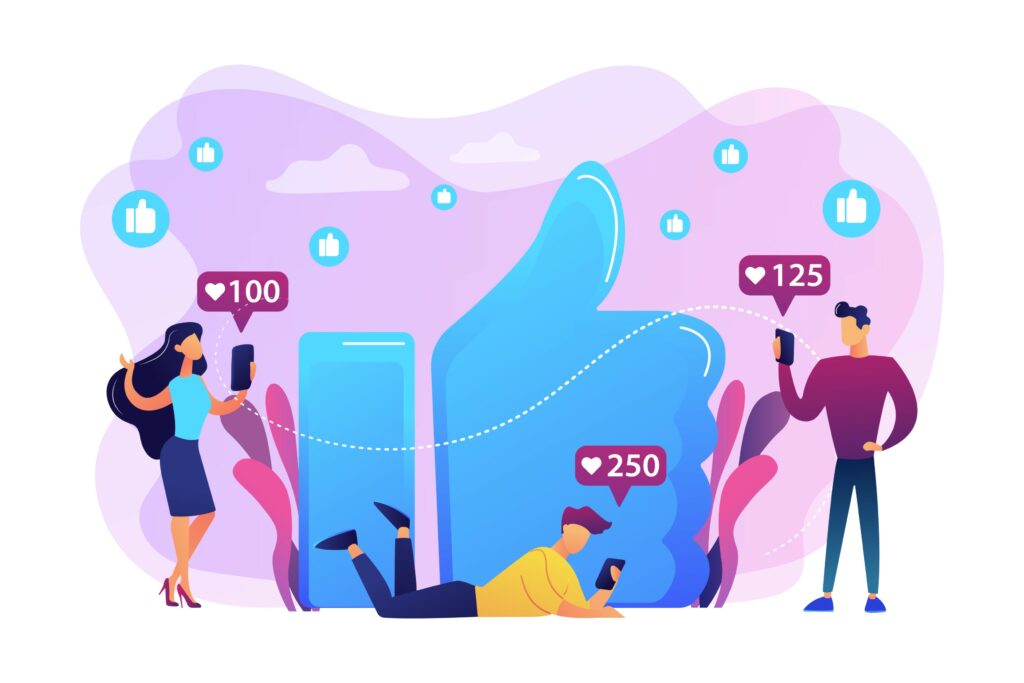 Social media platforms can be a gem when used properly. However, simply posting great content is not enough – you will have to be proactive. Today, social media platforms are considered to be one of the best ways to drive organic traffic to your website. Yes, that does require a great deal of time and hard work, but once you have achieved a good amount of followers you can easily ensure a good traffic flow. We suggest you take a moment to think of every single platform and choose the ones that match your website's tone. Once you have your top 3 to 4 platforms you can get started and advertise your business without spending a penny.
Long-Tail Keywords
When looking to drive organic traffic to your website you cannot simply rely on popular keywords trending. You have to use specific keywords that highlight your services or products. Allowing search engines such as Google, Bing, and others to identify your website as a destination (based on your long-tail keywords). Which in return helps you boost content in ranking and calls for a growth in organic traffic. Keep in mind that ranking well on Google is like securing a prime piece of real estate. Once you are ranked on the first page you will see tons of organic traffic coming your way. Traffic that is interesting in exactly what you have to offer.
Email Marketing
Old as the system itself, email marketing is still considered to be one of the best effective tools of marketing. You must have heard the phrase "old is gold" which is 100% accurate when it comes to email marketing. A single email blast set to go out every time you post a new product or add a new piece of information can help secure a good amount of organic traffic. Reminding your old and potential customers that you exit. Offering a glimpse of what you have on your website, so they take the next step.
Website Responsiveness & Speed
Google ranks your website based on a number of factors, two of which are the responsiveness of your website and its speed. Today, 85% of traffic comes from smartphones, and other devices – only leaving a small number of visitors that use a desktop. This is why your website grows with the trend, and starts offering a responsive website. Adjusting to the device being used, offering visitors the experience they would get when using a desktop. While incorporating minor changes that work better based on the size of their screen. A website that offers easy accessibility, and comfortable viewing.
The second, yet extremely crucial aspect you need to focus on is the speed of your website. People are no longer interested in going to grab a cup of coffee while their page loads. We live in a fast-paced society, where those who lack in speed get left behind. Adding too much to your website or choosing a cheap host can slow down your website. This is why you need to work on ways that can help you achieve a bounce rate of seconds. However, you must ensure your web pages contain all the basics such as content, structure, images, and other essentials. Start by finding out why your website is working slower than expected, and make the necessary changes. Once you have set up a responsive and fast loading website – your ranking on Google will change, calling in more organic traffic.
Readers Optimization
One of the most common mistakes website owners make is to focus on impressing Google, rather than focusing on their readers. Google can help you gain leads, but your content will help grab their attention. Balancing the two cab helps you address your readers while ensuring aspects that are seen as positive by Google. Naturally improving SEO, that secures you a top ranking is a simple yet effective change one you can achieve by striking the right balance. So take a step back and think about what changes you can make to adjust the balance. Once your visitors start to stay on your page for a longer period of time. It will automatically give your ranking another boost.
Regular Posts
It does not matter what industry you come from, every sector has content to offer. While keeping within your circle you can easily create content that matters. Offering your visitors some groundbreaking information, or sharing some tips that are in line with your website is a great way to get started. As when you start posting quality blogs on a regular basis you can easily boost your readership and your ranking. Calling in organic traffic that comes from search engines, social media platforms, email marketing, and so on.
Quora Life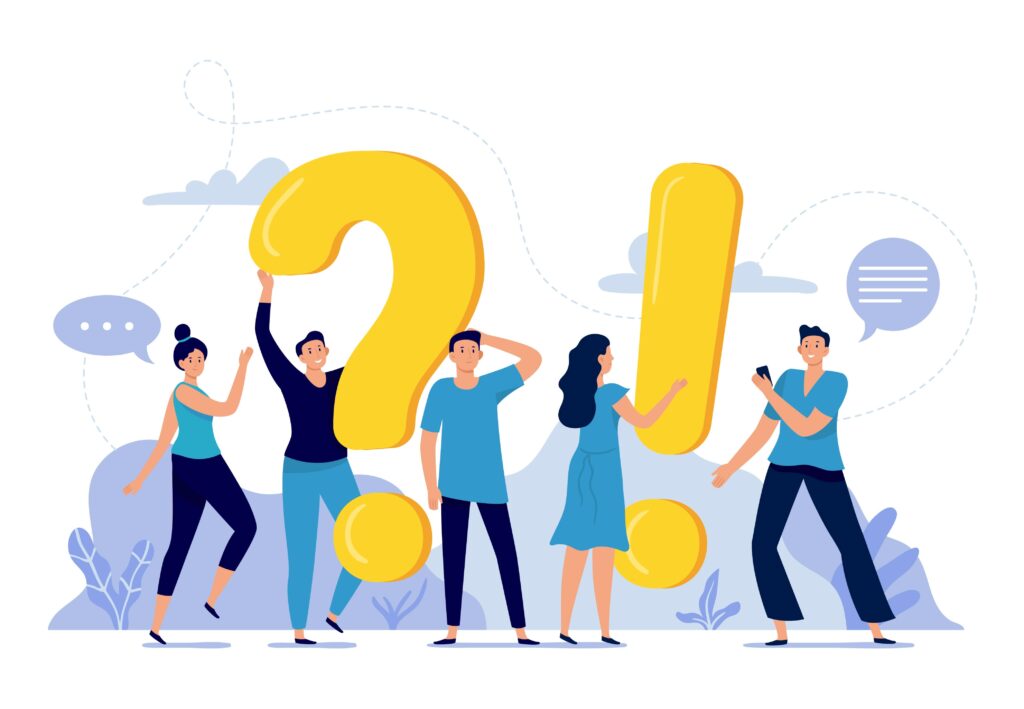 As a website owner or marketer, it is your responsibility to get into the blogosphere circle. Quora is an online platform that allows you to ask and answer questions based on your level of expertise. A single website that carries thousands of questions, offering readers a single place where they can gain and share knowledge. Once you have created an account we suggest you start commenting, liking, and linking blogs of other websites. Boosting your account on quora to a point where others start sharing your links. However, where you feel your blog post, services, or products are required – it's best to leave a comment without adding endless promises to the mix.
Open Your Mind Towards Guest Blogging
Guest blogging is one of the best ways to boost organic traffic and a two-way street. Meaning, you can get in touch with other websites that fit your industry and offer them a chance to post a guest blog on your website. While you get to post one on theirs. Think of it as an equal opportunity where all you need to exchange are guest posts. A chance to tap into their readers base, while they tap into yours. To ensure the guest blog expands opportunities for both parties we suggest you post quality and original content and cut ties with spammy links. A clean guest post with a few external and an internal link will work wonderfully.
Internal Links
Linking internally is one of the smoothest ways to take your visitor from one page to the next. Keep in mind that your link standing isn't based on how many websites are linked back to you – it is based on how effective your internal links are. To ensure you are making the most of the traffic that comes your way, we suggest you start looking for opportunities that allow you to add internal links to every piece of content you publish. Setting internal links helps you boost SEP, and is a useful way to increase traffic.
Create a Community
Everyone loves to speak their mind and give in their two cents – especially on the internet. So why take away from people, when you can use the conversation as a way to engage with your readers. It's time you start responding to the comments you see on your posts, in hope of boosting traffic to your website. While the change will not be instant, but when you start to engage and build a community you will finally reach a point where others carry the conversation for you. However, we suggest you keep your responses polite and clean, creating the right example for others to follow.
Make Yourself Heard
Commenting on your posts is not enough, it's time you take on the comments section on other websites. It's common practice for website owners to visit other websites in the industry, keeping up with what's going on. While there we suggest you leave a comment and create a name for yourself by offering insightful, and thought-provoking comments. With that in mind, we suggest you stay away from shaming/blaming others, simply focus on making a good impression, and offering the readers some necessary input.
With the help of these tips, you can drive organic traffic to your website in a way that matters. When you think about it, these adjustments will only take you a few hours to ensure the first time, and then will become a habit you follow. Something that takes away a few minutes every day, but can help bring in a great deal of organic traffic. Boosting your business in ways that you never thought possible.