Search Engine Optimization (SEO) is one of the most effective ways to pull in potential customers to your webpage. However, that is only possible when SEO is used in the right manner.
According to research, there are approximately 3.5 billion searches made on Google every day. Unfortunately, only 0.78% of Google users even bother going to the second page. However, when you have successfully achieved an SEO standing you are likely to receive 31.7% of the traffic.
Imagine receiving such a heavy load of traffic on a daily basis, the traffic you can convert to sales. Completely changing your life in the months to come! So why hold back, when you can learn to ensure SEO optimization in 2021.
SEO Trends To Follow in 2021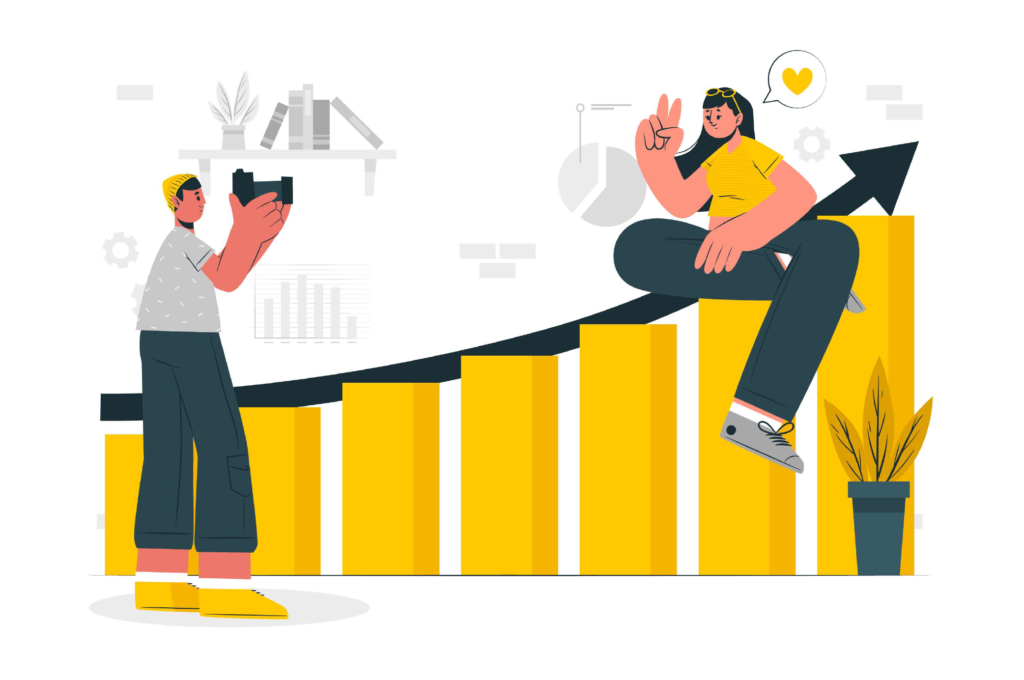 To ensure your SEO efforts are on point this year, we have listed down a few tips for search engine optimization. Giving your website the push it needs to rank on the first page of every relevant search.
Core Web Vitals
In May of 2020, Google announced 3 new matrics labelled Core Web Vitals – these were to be used for measuring user experience. Considering aspects such as loading, interactivity, and visual stability of the website. All leading back to one thing, and that is how fast does your website load, how long does each interaction take, and how stable are loading pages. Making sure your visitors' experience is impeccable.
For instance, if two pages offer similar content, services, or products – Google bots will choose the best based on user experience metrics. Ranking the website higher than others that offer the same experience.
Intent Matches
Google's Bidirectional Encoder Representations from Transformers also known as the BERT algorithm has started using natural language processing and using machine learning to get a better grasp on searches. Which allows the system to understand and produce results users are looking for. The system currently works in 70+ languages and covers almost every query in English.
With the last BERT update, Google bots were tweaked to ensure a more conversational setting, so they can interpret the intent behind each search and provide desirable results. As a direct result, websites that offer content mismatches will automatically be ranked lower, regardless of their quality. To ensure your website is BERT-friendly and ranks well, we suggest you clarify what you are offering. In simple words, your content and keywords should be an intent match.
Keyword Research 2.0
It's time you take your keyword research to a whole new level. While you may believe that your keyword research game is strong, but you should know that more than 50% of searches lead to a single click. Meaning that approximately 175 billion searches every month end without a result or click. The main reason behind this horror is the snippets Google offers its searchers, offering them enough information or content that does not push them to click on any choice.
However, here the praise lies if you have created a business profile for your website, created an ad, or luckily your blog post keywords match the searcher's intent. Given how this can be a game-changer we suggest you take a second look at your keyword research and invest some time and money in assuring the right impact.
Original Content
Google has made it clear from the very beginning that they prefer those websites that offer original content. So if you are looking to rank well on Google, you need authentic content that goes beyond your business or brand introduction. All of that in a plagiarism-free capacity so it does not show up anywhere else.
For instance, would you purchase the same product you already have? No, so why would Google choose to rank you over the ones that already share the same information? Making it essential for website owners to publish original and relevant content that clarifies their standing, and in return boosting your ranking on Google.
Google Voice Search
While you may think Google will look past something, unfortunately, they do not. Every feature offered by Google comes under their wing, meaning it is well used and offers a purpose. More than 27% of mobile users opt for voice searches rather than typing out their questions. These voice searches are most connected with long-tail keywords and specifics. Meaning they are standing at the first stage of the funnel, and are more likely to convert into a sale than others.
Keeping in mind that voice search optimization is still a growing matter, and more and more users are pulled into its charm. Making it a necessary adjustment that must be catered to, especially when you are looking to boost online sales.
AI (Artificial Intelligence)
Similar to other industries, artificial intelligence is changing the marketing and SEO industry. One of the main reasons for its impact is the personalization technology AI carries. It is a well-known fact that Google uses artificial intelligence to offer results for searches.
It may take you years to truly understand the Google algorithm, and how you can use it to rank your website – then come up with strategies that work well with the AI. This is why it's best to hire an SEO expert who can help you plan strategies and ensure the utilization of AI and machine learning to your advantage.
Video Marketing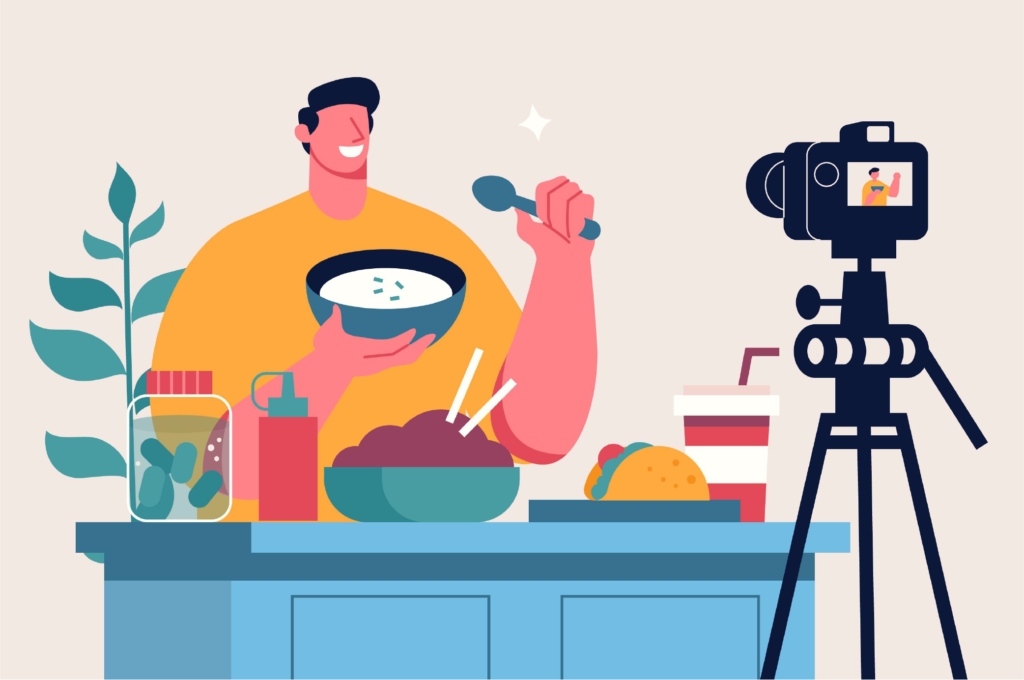 There is no doubt that YouTube is the second largest search engine in the world. With more than 1 billion users it sees its fair share of searches, which means you are losing out on customers. If you feel videos are not your thing and do you match your brand – we suggest you think again. These videos you post just have to represent your brand, or support ideas similar to the ones your website carries.
That being said, you cannot just post any video. You need to ensure your videos offer quality from start to finish. Paired with rich content that goes on your channel and video description. Here you can be a little sneaky and take help from YouTubes autocomplete feature, allowing you an insight on related keywords that are hot right now. One last thing you need to ensure that each video comes with a transcript! 
Influencer Search Engine Optimization
Influencers are a common agent around the world, they are individuals who have a great deal of following on social media platforms. They can be anyone or do anything, the bottom line is they have consumers' trust in their hands.
Getting in touch with an influencer and convincing them to market your website can offer great ROI. Research shows that 89% of marketing done by influencers is more effective than marketing done in any other manner.
However, you need to choose an influencer that matches your narrative. You cannot pick the one with the most followers, you need someone who is in sync with what you have to offer. Making sure you are marketing to the right audience – and here is how it will impact your search engine optimization.
Link Building
Backlinks are considered to be an important ranking factor, but not all backlinks work. This is why you need quality backlinks – and that is where influencers come into view. With one or more influencers on your side, you can increase the chances of getting a natural and quality backlink for your webpage. 
Engagement & Visibility
An influencer knows how to present an item or idea based on their followers. Keep in mind they will never do anything to lose followers, making them care for the engagements they obtain. This is what makes their opinion so valuable and helpful.
Viral Content
Just like our search engines, they too have a soft spot for viral content. It does not matter if it's good or bad, they will boost it out of the park. So when your influencer shares your pitch, and it goes a lot of shares, engagement, and like – it automatically becomes viral content. 
Social Media Traffic
Influencers can help you generate a great deal of social media traffic, as it is their main domain. 
These are some of the many search engine optimization tips to follow in 2021, to ensure you do not miss out on a single one we have listed down all the essential tips you must follow. Taking them on, one step at a time so you can give yourself time to ensure perfect implementation! Here are a few things you need to cover apart from the tips listed above: 
Featured Snippets
EAT & Branded SEO
Optimize Images, Alt Text & File Names
Short & Clean URLs
Strategic Content
Protect Your Reach & Do Not Push it Over The Edge
Pay Attention to Subtopics
These are all the tips you need to ensure a great ranking on Google and create a window of opportunity that will pay you well in the years to come. Start by drawing out a plan, making sure you are all set for the year and ready to boost your Google ranking for good.